Our Blog
All things Siesta Key. Stories, news, and event information about Sarasota, Florida's beautiful beach.
The South Sarasota Experience
Posted by Best Western Siesta Key onSeptember 12, 2019 in General, The Beach, Things To Do.
Do you ever wonder when you visit a town that is renowned for its beautiful, white, sugar sand beaches, what else you might want to do after a couple of days of lying on it?  We have answers for you.
South Sarasota and Siesta Key are located just 2 1/2 hours from Orlando and just 1 hour from Tampa.  Taking the Clarke Rd. exit 205 from I-75 and heading west will bring you directly to some of the most beautiful sunsets in the country.  To get to Best Western Plus Siesta Key, you would turn left onto US 41 or Tamiami Trail South and enter the 3rd driveway on your right, which is 5 miles from I-75 and 1 mile from the magical island of Siesta Key.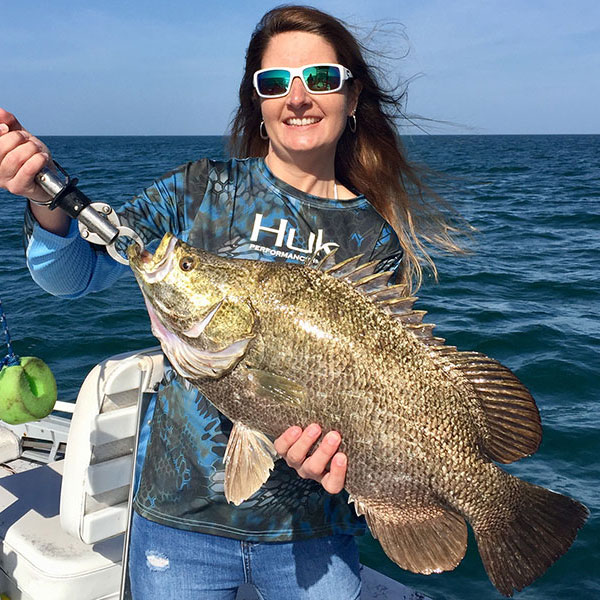 If you love the water and just can't get enough of it, renting a pontoon boat from CB's Saltwater Outfitters on Stickney Pt. Rd. just over the bridge to Siesta Key may be just what you need.  Our local intracoastal waterway is well marked and easily navigated whether you choose to head north toward Anna Maria Island or South toward Venice for the day.  CB's will rent a boat to you for the full day or for half a day and rates are very reasonable.
If fishing is your thing, a pontoon boat is a perfect vessel to use since it is a shallow draft and easily navigated into areas just outside the channel so you can have the best opportunity to bring back that catch of the day or you can reserve a fishing charter with CB's in advance.  How cool is that?
At some point, you will definitely want to visit some of the wonderful local restaurants we have in South Sarasota that boast some of the freshest seafood around.  Phillippi Creek Oyster Bar is just 1 mile north on US 41 from the hotel but features waterfront dining in a very casual and laid back atmosphere.  If you love a good steamer pot of mussels or clams or shrimp, this is the place to go.  Maybe you just want some fresh seafood and their home made onion rings – both great choices at this restaurant.
Not really a seafood fan but still want some local, casual flare?  Say no more.   We have you covered.  On Siesta Key, just over the south bridge to Midnight Pass Rd., turning left will bring you to a variety of options located in the South Village, depending upon your preference.  You may want to try Clayton's Siesta Grille on Old Stickney Pt. Rd.   A wonderful, local restaurant featuring great appetizers, home made brick oven pizzas and steaks.   Eat al fresco or dine in.  Your choice but you won't be disappointed.
Another must try on South Siesta Key is Captain Curt's, home of the award winning clam chowder.   This Old Florida restaurant located just 1 block south of the South Siesta Key Bridge on the corner of Old Stickney Pt. Rd and Midnight Pass Rd., has a myriad of seafood choices to try.  From crab to shrimp to grouper fingers, it's all waiting there for you.  Thirsty?  You can also try their Siesta Key Soda or just wander on over to the Sniki Tiki, located next door to Captain Curt's restaurant, tried and true watering hole that is packed with locals.   You won't be disappointed.
Maybe you don't want the hassle of driving, trying to find your way around.  Johnny's Original Free Ride shuttles our guests out to the island and back 7 days a week from 10 AM to 2 AM.  Although the ride is free, driver tips are suggested.
There are so many decisions to make and fabulous choices for locally owned restaurants and things to do in Sarasota that staying just once for a couple of days is not enough.    Sarasota-Bradenton International Airport now handles 35 cities non-stop through various airlines so chances are, you are just 2 hours away.  Stay tuned to our blog and our newsletter, featuring local events, by signing up on our home page as we continue our exploration of Sarasota.